Unheated Indoor Storage UNITS
At Prime Self Storage Solutions in Azilda, we also offer unheated indoor self-storage space for all of our customers in the Greater Sudbury area. At cheaper rates than our heated units that also come in all sizes, our storage spaces are ideal if you need more space around the house. Not all of your belongings need to be climate-controlled to prevent rust, moisture or freezing in cold climates so our unheated storage units are the perfect alternative at an affordable price.
Here are several items that you can allocate to one of our premium unheated storage spaces that won't be affected due to the weather or moisture:
Metal roofing and siding

Custom metal trim

Roll up doors

Exercise equipment

Items with no liquid

Yard tools

Some glass

Framed pictures

Boxes

Sofas
5′ x 10′ = 50 sqft
10′ x 10′ = 100 sqft
10′ x 20′ = 200 sqft
10′ x 30′ = 300 sqft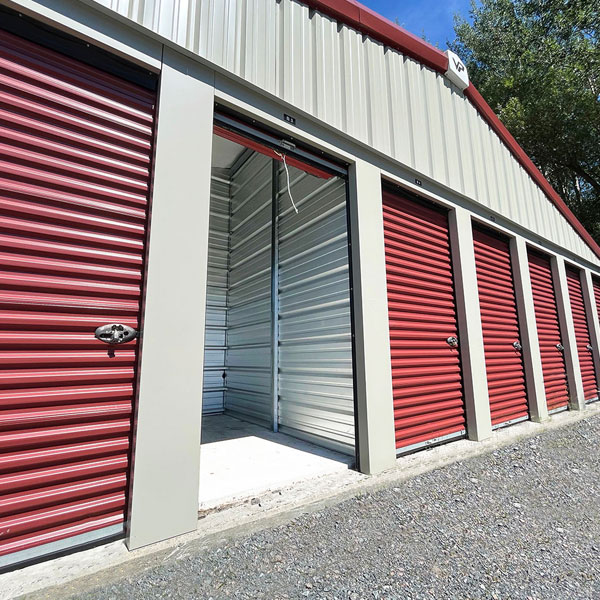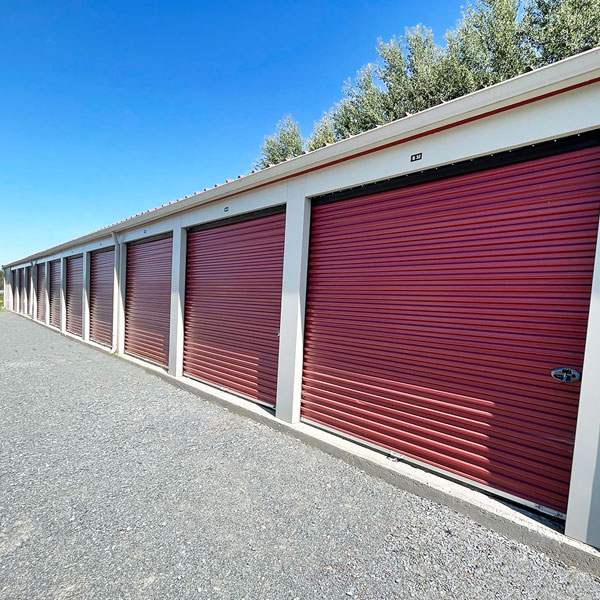 Would you like to inquire about pricing?