Established in 2008, Prime Self Storage Solutions is a locally-owned storage company in Azilda that also serves communities in the Greater Sudbury, Ontario area. We offer a wide range of storage solutions to fit the needs of any individual, family, or business.
Prime Self Storage is your Solution to an affordable, efficient way to store Furniture, Appliances, ATV's, Boats, Cars, Motorcycles, Trailers and General Documents, such as Deeds, Wills, Patient Files and other Valuable Legal and Medical Documents in a clean and secure environment.
We understand that cost, reliability, security and confidentiality are extremely important. With experience in a wide range of different professions, we are aware that each has different demands and we have structured our service provision to ensure that these are all met either individually or collectively. Many professional offices store a wide variety of documents, some of which require retention for a defined period of time while others require disposal within a specified timescale. You can assign a date for disposal for all of your documents.
At Prime Self Storage Solutions, our primary concern is the security and well-being of your possessions. With 24/7 monitored surveillance in a climate-controlled environment, our expertise caters to a wide range of different professions for artists, doctors and lawyers and business owners. With plenty of space at our facility and units of all sizes, loading and unloading your possessions will be a piece of cake.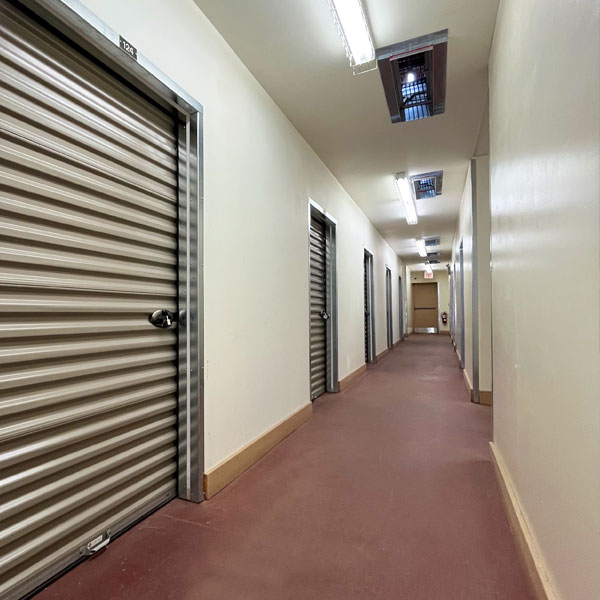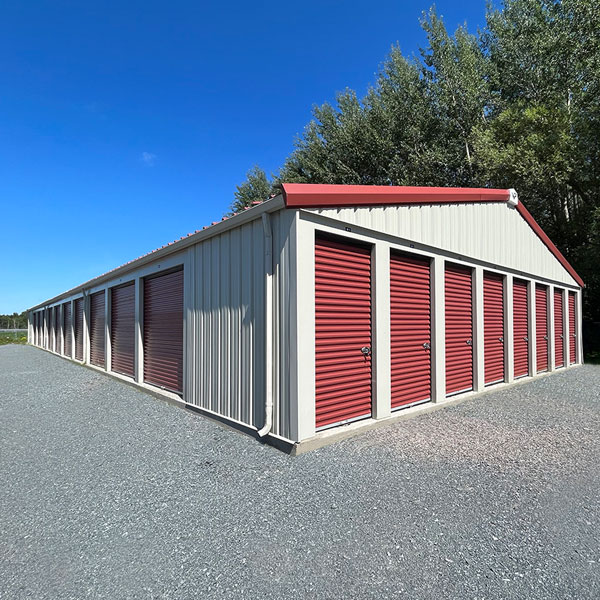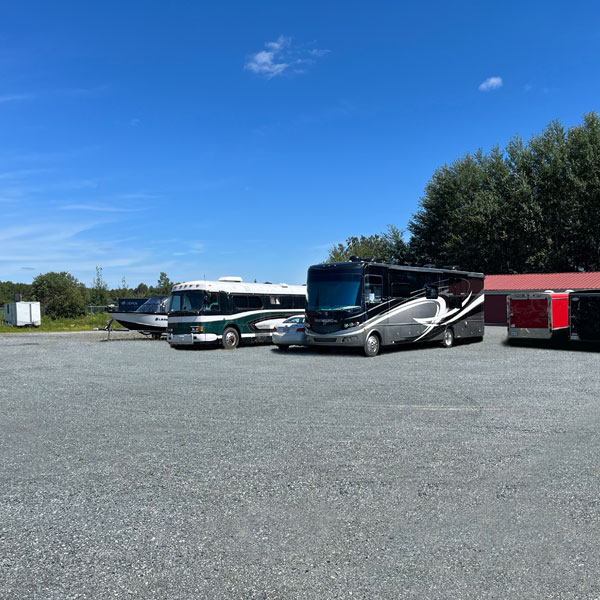 Heated Units
Our climate-controlled storage units keep the indoor temperatures at moderate levels while maintaining a consistent humidity level.
Unheated Units
Not all of your belongings need to be climate-controlled. These units are the perfect alternative at an affordable price.
Bulk Storage
Our premium heated warehouse spaces are perfect for RVs, Boats, Cars and many other items requiring a climate controlled area.
Documents
At Prime Self Storage Solutions, we store documents for professionals such as real estate agents and lawyers who keep plenty of records and files.
Shipped Packages
We will accept deliveries for tenants with storage units. Choose to have your deliveries placed directly in your unit, or come pick up your deliveries during office hours.
Moving Supplies
We offer top-quality steel locks and padlocks, moving boxes in all sizes, clothing boxes and sealable mattress bags and other packing supplies.
Would you like to see more?